High Yield: Eversweet strawberry plants are known for their high yield of large, juicy, and sweet berries. These plants are prolific producers and can yield up to 1-2 quarts of berries per plant. Disease Resistant: Eversweet strawberry plants are naturally resistant to a number of diseases and pests that commonly affect other strawberry varieties. This makes them a great choice for gardeners who want to avoid using pesticides and other chemicals. Easy to Grow: Eversweet strawberry plants are relatively easy to grow, even for beginners. They require well-draining soil, plenty of sunlight, and regular watering. With a little bit of care, these plants can thrive and produce delicious strawberries for many years.
Brand

Weight (kg)

2

Botanical Name:

FRAGARIA 'EVERSWEET'

Light Exporsure:

full sun/part shade

Form:

mounding/running

Zone Hardiness:

zone 4

Blooms:

spring-summer

Fertilizer Recommended:

fruit & berry food

Mature Size:

6" x 12" across

Evergreen/Deciduous:

evergreen
All orders can be picked up at our garden center in Maple Ridge.
Also, we are happy to deliver your orders across the Lower Mainland, BC
You can pay securely online by Paypal or credit card via Paypal.
You can visit our store in Vancouver, BC:
Triple Tree Nurseryland
20503 Lougheed Highway
Maple Ridge, BC V2X 2P9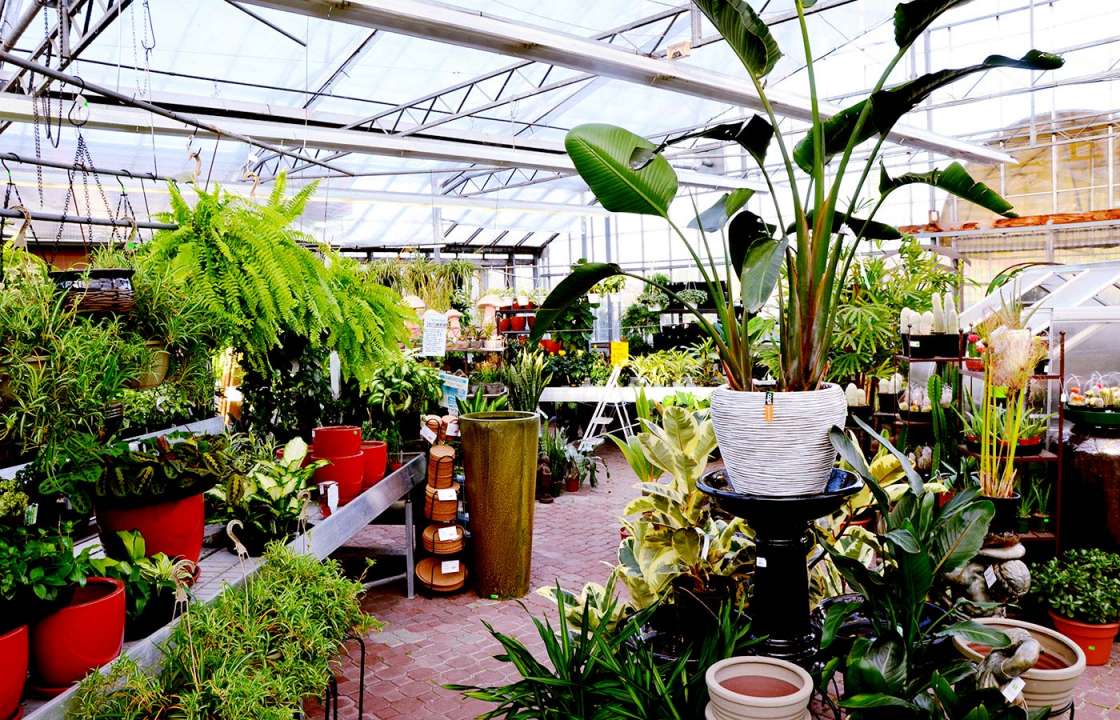 Are you looking for EVERSWEET EVERBEARING STRAWBERRY? Triple Tree Nurseryland is based in Maple Ridge, BC near Vancouver. We stock EVERSWEET EVERBEARING STRAWBERRY and many more products in our garden centre. Why don't you visit us at 20503 Lougheed Hwy, Maple Ridge, BC to learn more?