Evergreen foliage: The Evergreen Huckleberry lives up to its name by maintaining its deep green leaves year-round. This makes it a great option for gardeners looking for a plant that can provide year-round interest.

Edible berries: The plant produces delicious, edible berries that are small and black, with a sweet and slightly tart flavor. They are popular for use in jams, pies, and other desserts.

Wildlife value: The Evergreen Huckleberry is a valuable plant for wildlife, providing both food and habitat for a variety of animals. The berries are a favorite of birds and other wildlife, while the plant's dense foliage provides cover and nesting sites for birds and other small animals.
Brand

Weight (kg)

2.78L

Botanical Name:

VACCINIUM OVATUM

Light Exporsure:

AM sun/PM shade

Form:

compact bush

Container Size:

#1 Container

Zone Hardiness:

zone 5

Blooms:

spring

Fertilizer Recommended:

7-21-18 fertilizer

Mature Size:

2-4'

Evergreen/Deciduous:

evergreen
All orders can be picked up at our garden center in Maple Ridge.
Also, we are happy to deliver your orders across the Lower Mainland, BC
You can pay securely online by Paypal or credit card via Paypal.
You can visit our store in Vancouver, BC:
Triple Tree Nurseryland
20503 Lougheed Highway
Maple Ridge, BC V2X 2P9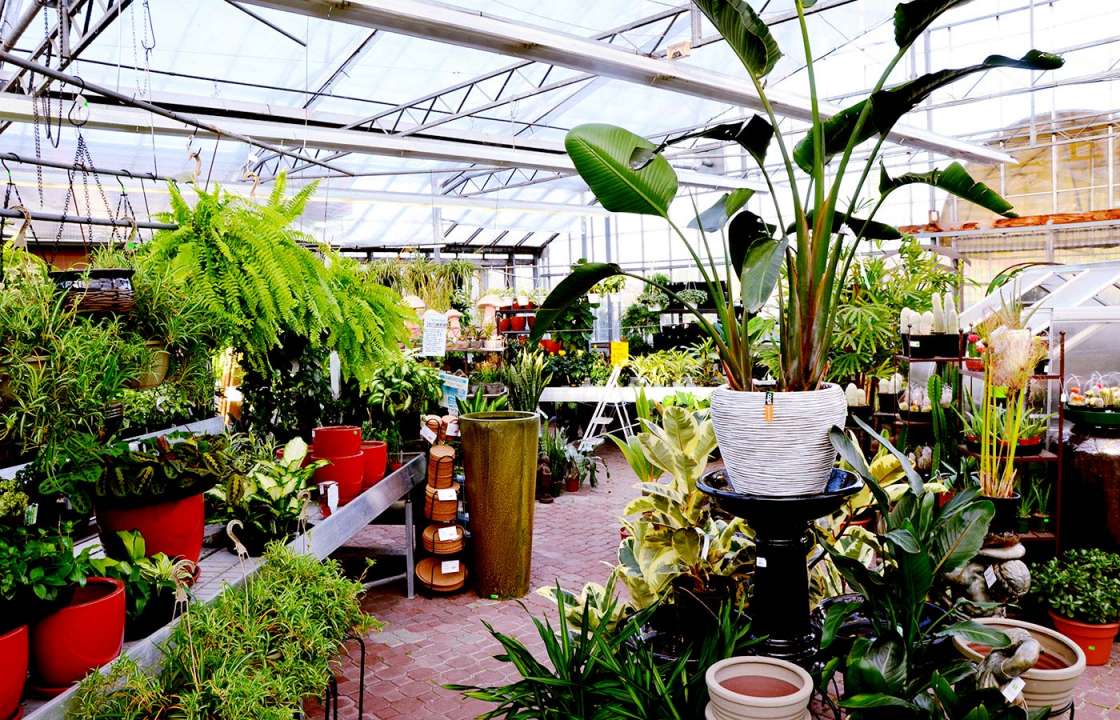 Are you looking for EVERGREEN HUCKLEBERRY? Triple Tree Nurseryland is based in Maple Ridge, BC near Vancouver. We stock EVERGREEN HUCKLEBERRY and many more products in our garden centre. Why don't you visit us at 20503 Lougheed Hwy, Maple Ridge, BC to learn more?