Peperomia Pepperspot
Prices excluding sales tax
Peperomia Pepperspot
Prices excluding sales tax
The Peperomia pepperspot has red vines lined with contrasting circular green fronds. Like the famous Money Plant, this plant is said to bring wealth and prosperity - think of him as a financial investment rather than pure expenditure!
Size

4"

Botanical Name

Peperomia pecunifolia

Exposure:/Light

Medium - Bright Indirect

Form:/Watering

Medium

Fertilizer:/Great For 1

Nurseryland Indoor Sterilized Soil

Height:/Great For 1

16-10-10
All orders can be picked up at our garden center in Maple Ridge.
Also, we are happy to deliver your orders across Lower Mainland, BC
You can pay securely online by credit card via the Moneris payment page.
You can visit our store in Vancouver, BC:
Triple Tree Nurseryland
20503 Lougheed Highway
Maple Ridge, BC V2X 2P9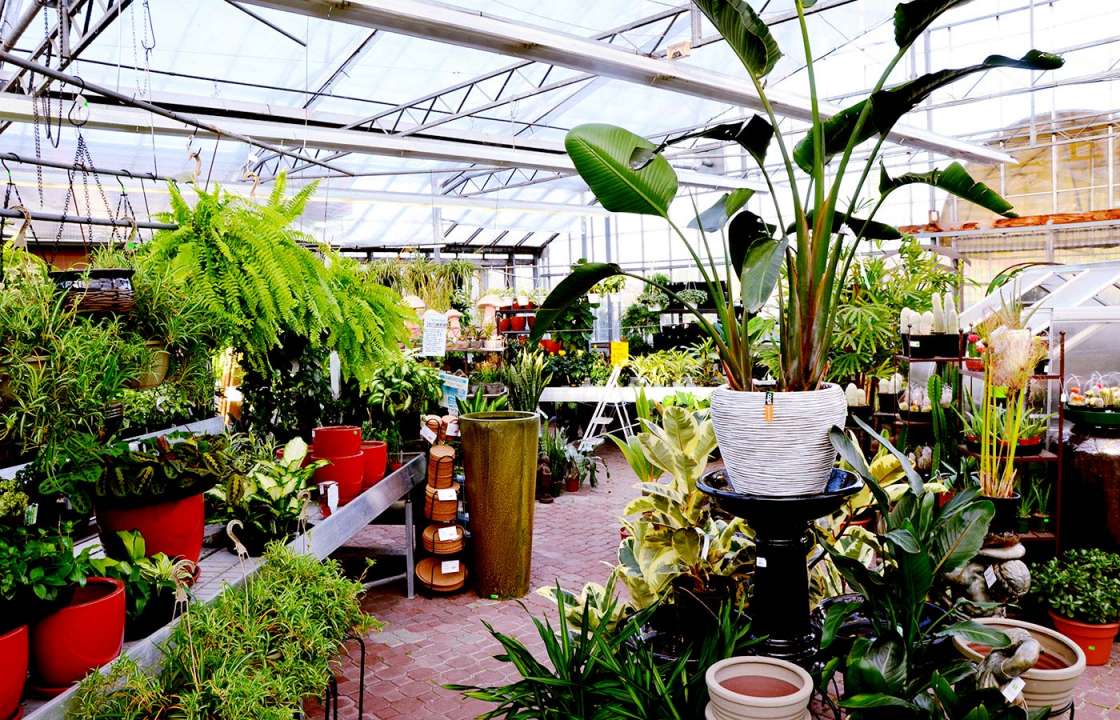 Are you looking for Peperomia Pepperspot? Triple Tree Nurseryland is based in Maple Ridge, BC near Vancouver. We stock Peperomia Pepperspot and many more products in our garden centre. Why don't you visit us at 20503 Lougheed Hwy, Maple Ridge, BC to learn more?