This design planter out of the Rib collection is made with recycled materials and is suitable for indoor and outdoor use. The orange inside of the planter is intended to represent their place of origin and it also provides the planters with insulation, offering your plants extra protection against both heat in summer and cold in winter. This extra layer provides extra firmness to the planter, which makes it fracture-resistant. Besides, the planter has a warranty of the 10 years. The Rib-texture gives the planter a natural look. The Rib's texture is inspired by wickerwork with its elegant lines. Besides the natural look, the small, dancing lines provide a playful touch to these Capi pots. The Nature Rib NL is available in the colours black, ivory, anthracite, dark brown and dark grey. The different colours give each flower pot its own character. The Nature Rib NL square is also available in an extra-large size 50x50x50cm. The planter contains the following characteristics: - 10 year warranty - Indoor & outdoor use - Insulating layer - 100% recyclable - Fracture-resistant - Lightweight - Frost-resistant - UV-resistant The planter is perfect for indoor use, because the planters are 100% watertight. For outdoor use you only have to drill a drainage hole with a minimum of 25 mm.
Brand

Colour

black

Shape

rectangular

Material

synthetic

Length (cm)

73

Width (cm)

39

Height (cm)

32

Weight (kg)

3.641533333333333

Collection

Nature Rib NL

Warranty (years)

10
All orders can be picked up at our garden centre in Maple Ridge. We're also happy to deliver your order to the following areas:
You can pay securily online by creditcard via the Moneris payment page.
You can visit our store in Vancouver, BC:
Triple Tree Nurseryland
20503 Lougheed Highway
Maple Ridge, BC V2X 2P9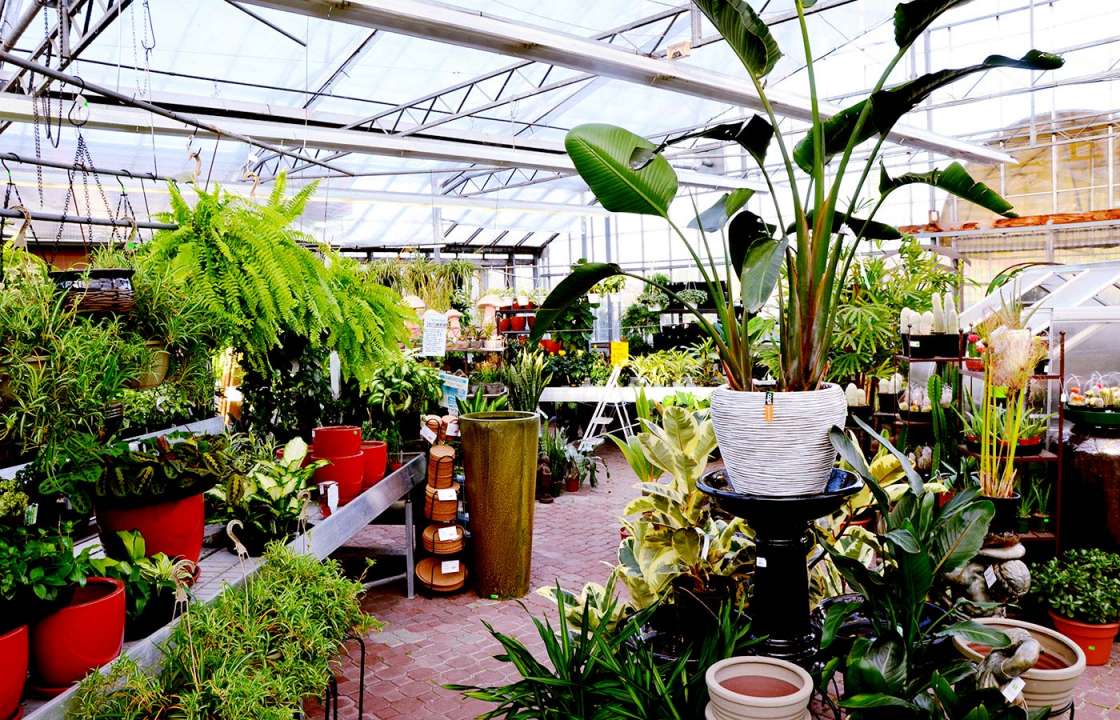 Are you looking for Planter rectangle Rib NL 73x39x32 black? Triple Tree Nurseryland is based in Maple Ridge, BC near Vancouver. We stock Planter rectangle Rib NL 73x39x32 black and many more products in our garden centre. Why don't you visit us at 20503 Lougheed Hwy, Maple Ridge, BC to learn more?